Hey photo enthusiasts, welcome! 
My name is Zarina and I'm the founder of CrushingPhotography.com.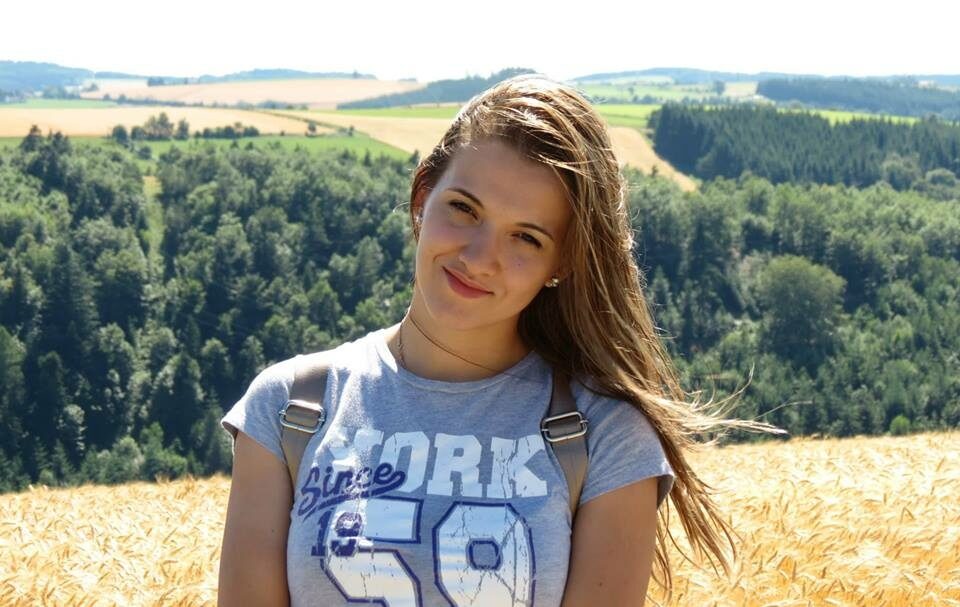 After having had an accident/orthopaedic surgery and not being able to walk for several months, it occurred to me that I can share my interest in photography through words.
So…
I decided to create this resource for photo enthusiasts who would like to learn more about this craft.
Basically, everything I learn, I will share with you.
Whether you're interested in tech gear reviews, course recommendations or how-to tutorials, you will find something that will be of interest to you.
I hope you enjoy your experience here!
Top 3 photography courses I recommend:
P.S.
I LOVE hearing from you, so be sure to comment your thoughts, suggestions and/or recommendations on any post you'd like! 🙂
---